We Love to Hear from You!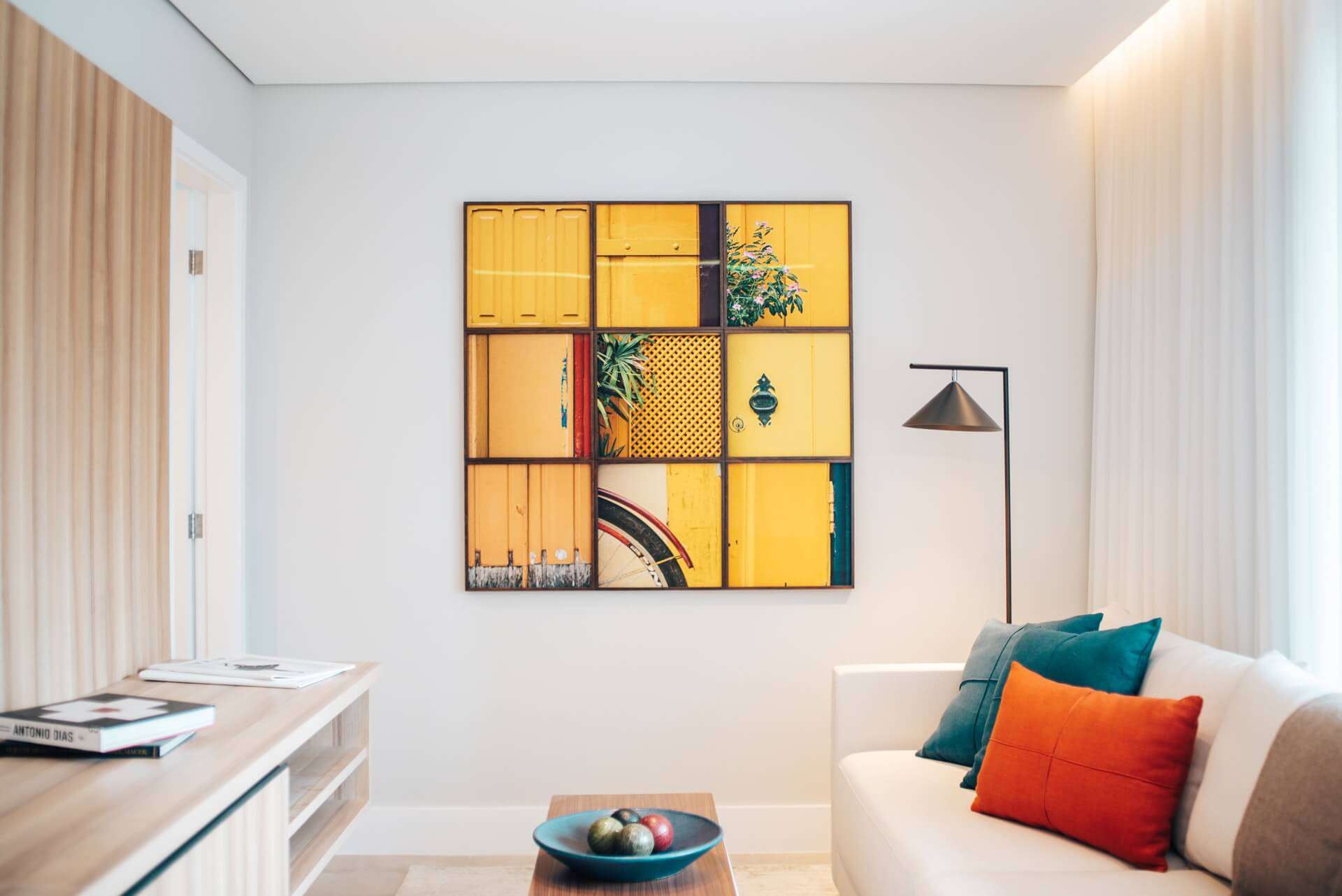 Let's Discuss About Your Spaces!
Thank you for considering Wood Works for your interior design needs in Lucknow. We are excited about the prospect of working with you to transform your space. Please feel free to reach out to us using the contact information provided below. We look forward to hearing from you and helping you create the perfect environment for your home or business.
Connect with us on social media for the latest updates, design inspiration, and more.