Best Interior Designers In Lucknow
Your Vision, Our Expertise in Interior Designs!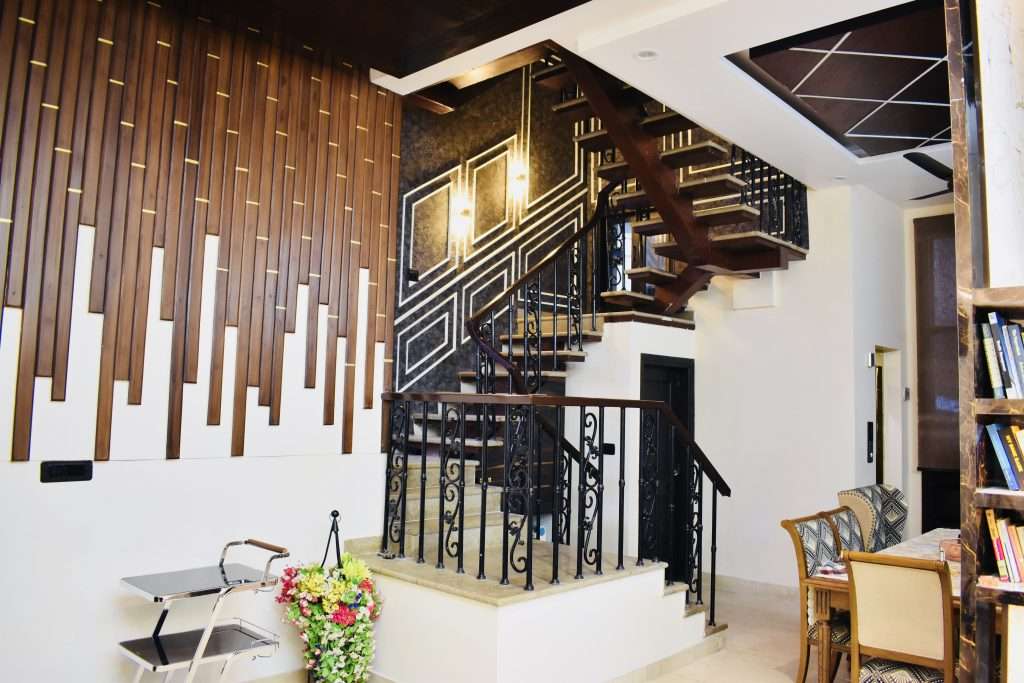 Interior Design Doesn't Have to Be Expensive or Complicated! It Should Be Smart & User Friendly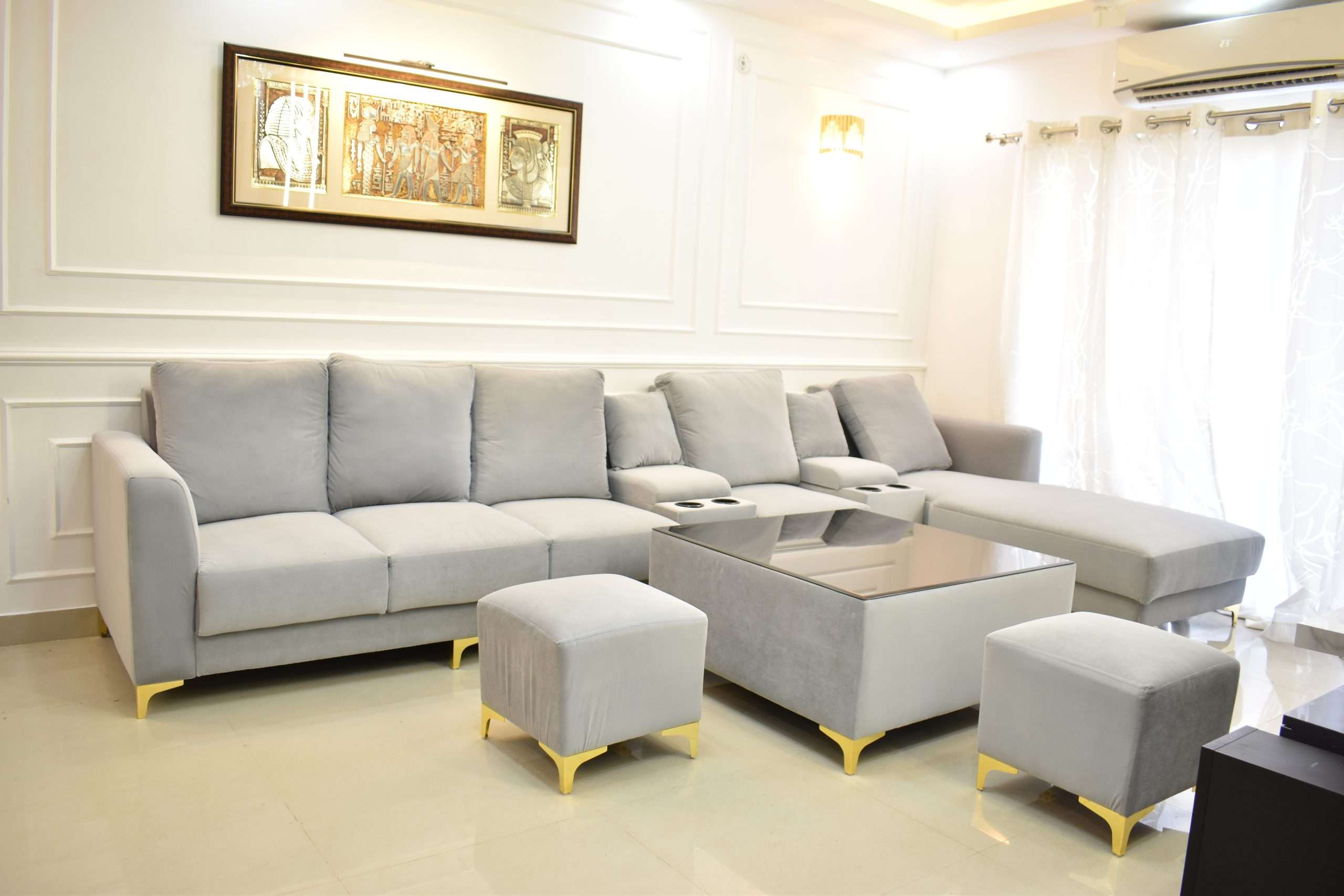 Where Every Detail Speaks Luxury
Are You Looking For Interior Designer in Lucknow ?
In the enchanting city of Lucknow, where tradition meets modernity, finding the best interior designer is an art in itself. Amidst the array of talented professionals, we stands out with exceptional creativity, innovation, and a keen understanding of the local aesthetic – the best interior designers in Lucknow. Renowned for transforming spaces into captivating works of art, our interior designers seamlessly blends cultural influences with contemporary flair. Every project is a testament to our commitment to excellence, from meticulously chosen color palettes to thoughtfully curated furnishings. With an eye for detail and a passion for creating harmonious environments, we are  the best interior designers firm Lucknow ; our craft immersive experiences that resonate with the unique tastes and preferences of our clients. Elevating interiors to new heights, our interior designers has become synonymous with unparalleled sophistication and style in the vibrant tapestry of Lucknow's design landscape.
Discover the Art of Exceptional Interior Designs With Wood Works
At Wood Works, we redefine the realm of interior designs and execution, delivering a comprehensive range of services for homes. Our expertise spans interior and exterior design, bespoke furniture creation, modular kitchens, landscaping, 3D design, painting, and false ceiling installations. With a dedicated team specializing in the interioe design and execution of residential projects, Wood Works is your go-to partner for transformative interiors designs.
Embracing the philosophy of "My Space, My Rules," we craft high-quality, personalized furniture tailored to the unique preferences of our clients. Renowned as the leading interior design service provider in Lucknow, Uttar Pradesh, Wood Works is committed to elevating your living and working spaces to new heights. Experience the blend of creativity, functionality, and craftsmanship with Wood Works– where every interior designs matters.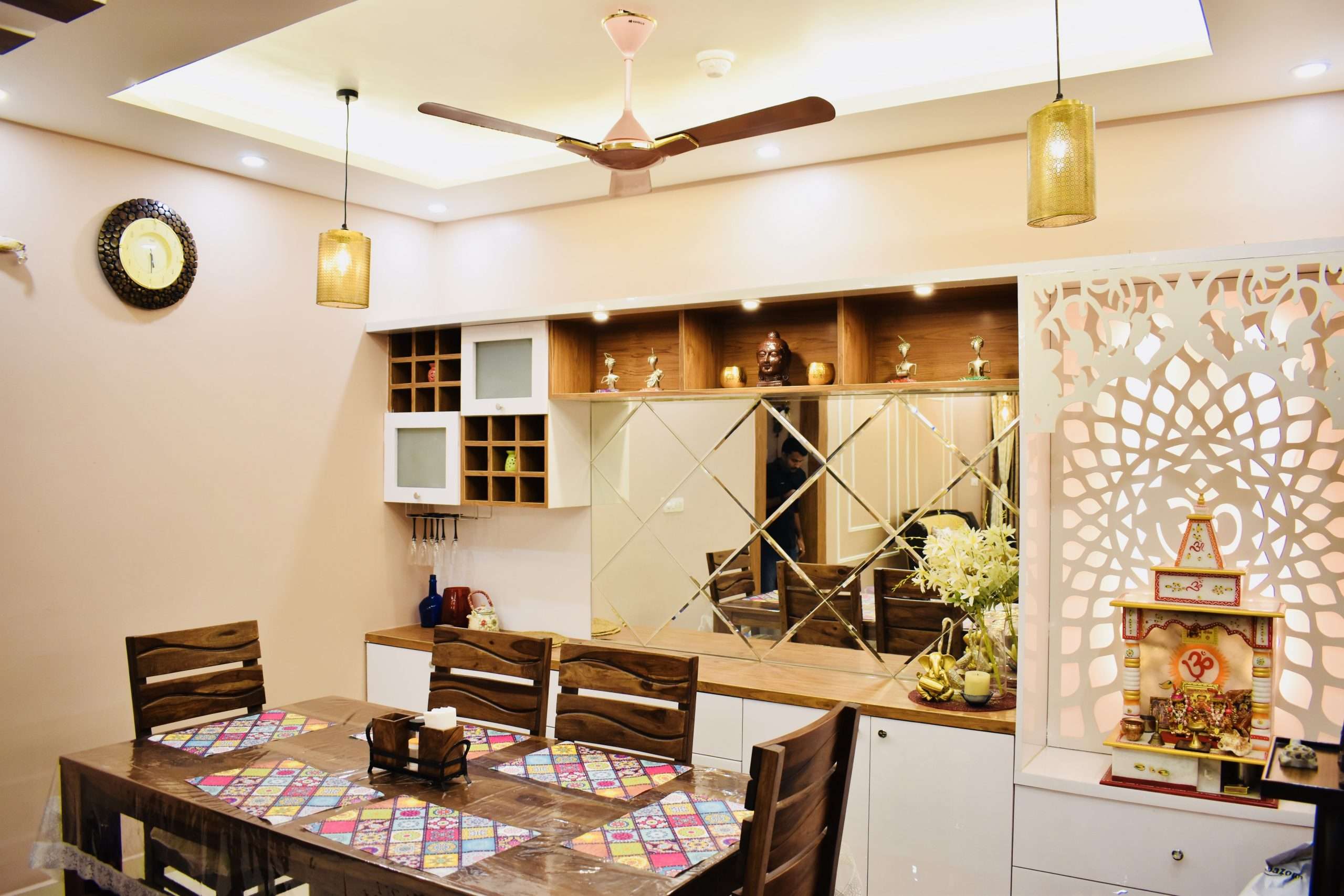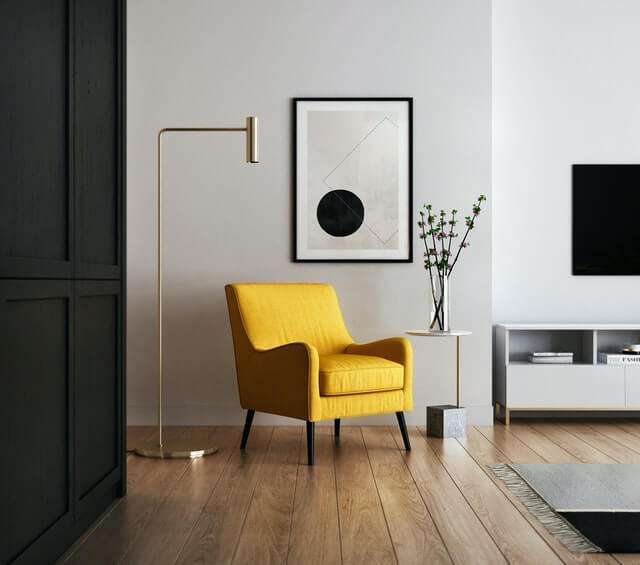 Our Completed Interior Designs
Explore Contemporary Elegance in Home Interior Design Concepts.
For those in search of the finest in interior design, look no further. Whether you're seeking the best interior designer company in Lucknow or searching for an "Interior Designer near me," our modern and sophisticated approach sets us apart. Our work is characterized by simplicity and creativity, encompassing a diverse array of interior design and decor possibilities for homes. From innovative modular kitchen designs and captivating home interiors, striking false ceiling designs, immersive 3D concepts, and comprehensive remodeling and renovation solutions – we cover it all.
Take a glimpse into our gallery and embark on a journey of recreating spaces. Our interior designs not only transform surroundings but also shape atmospheres where lasting memories are crafted and lived. Decide to elevate your spaces with us, where every idea is meticulously crafted to redefine the way you experience your living and working environments.
Our Interior Design Services
Wood Works specializes in crafting sophisticated and modern interior designs for homes, house exteriors, and residences in Lucknow, providing a comprehensive solution for all your interior design requirements. Our team of professional interior designers and decorators is dedicated to delivering innovative ideas within budget constraints, earning us the reputation of being Lucknow's premier home interior designers. For the finest interior design in Lucknow, Wood Works is the definitive choice, ensuring a wide array of services to impeccably meet our clients' diverse interior design needs.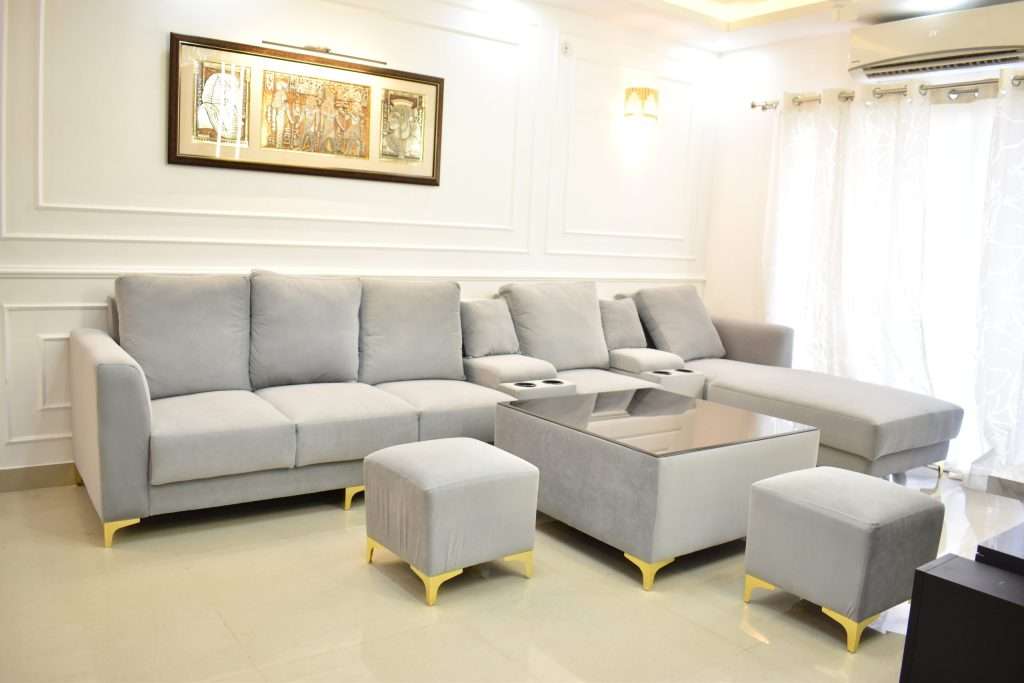 Elevate your living room to a haven of comfort and style with our thoughtfully crafted interior designs, where contemporary aesthetics meet functional design for a space that seamlessly caters to your lifestyle.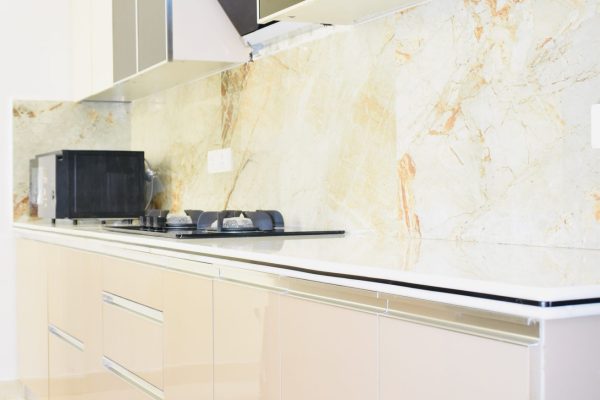 Modular Kitchen Interiors
Redefine your kitchen experience with our interior designs, maximizing efficiency and elegance through clever storage solutions and contemporary aesthetics that cater to the modern homeowner.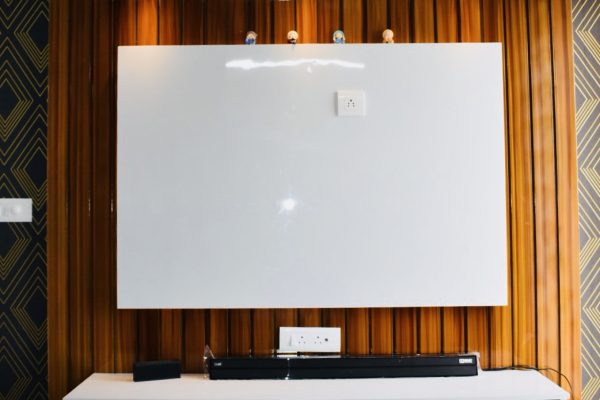 Elevate your interior designs  with our premium panel designs, offering a versatile and stylish solution to enhance walls, ceilings, or any surface with a contemporary flair, adding character to your interior designs.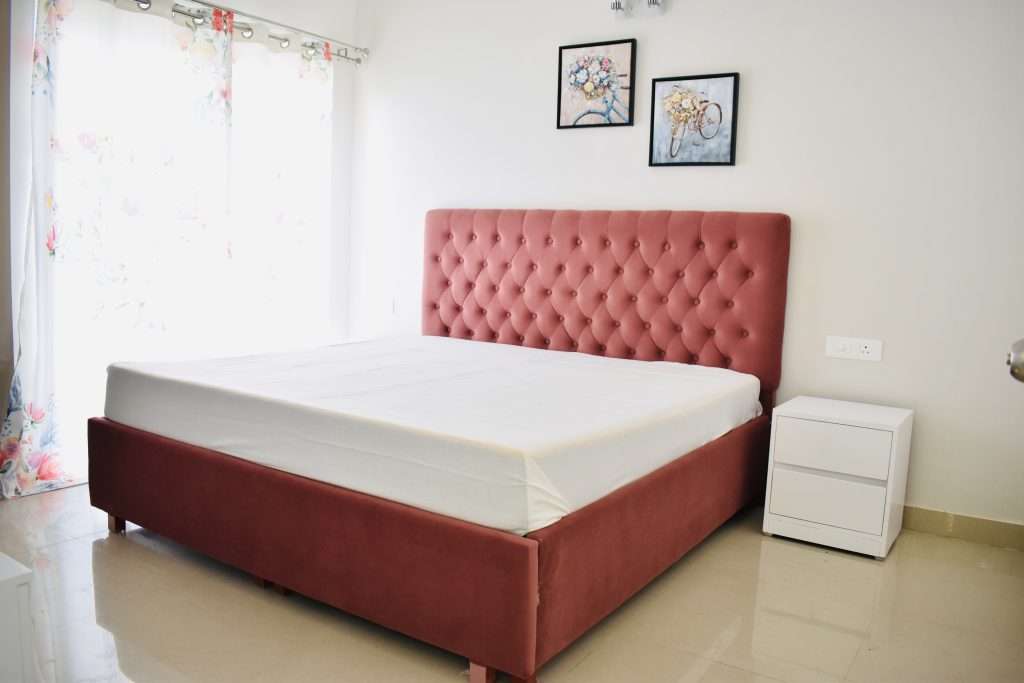 Elevate your personal space with our expertly designed bedroom interior designs, harmonizing comfort and style to transform your bedroom interiors into a serene retreat that reflects your individual taste.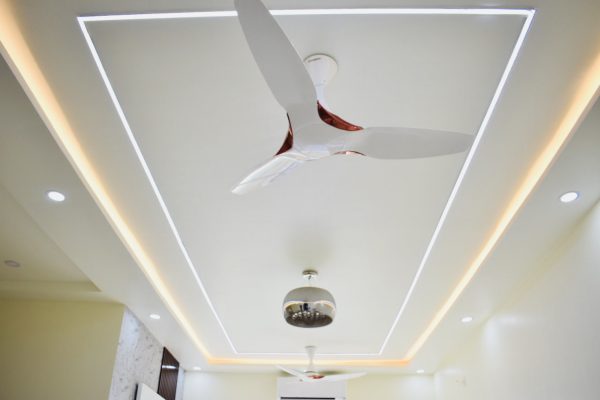 Elevate your surroundings with our meticulously crafted ceiling interior designs, blending aesthetic appeal and functionality to create a stunning focal point that complements your interior design in style.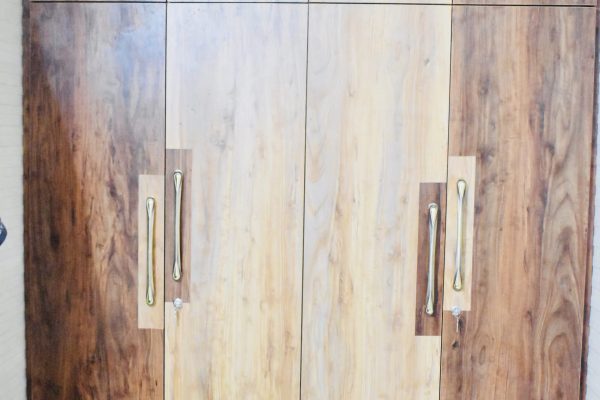 Step into a world of organized luxury with our meticulously crafted wardrobe interior designs, offering a tailored storage experience that complements your lifestyle while showcasing timeless elegance.
Step into a world of sophistication and comfort with our interior designs, the 'Timeless Elegance Residence.' Our expert team at Wood Works was honored to transform this space into a captivating haven, seamlessly merging modern aesthetics with classic charm
Our Interior Design Styles
Unveiling Wood Works Experiences
Discover firsthand what our clients say about their Wood Works experience. Your satisfaction is not just a goal; it's our unwavering commitment.
"Working with Wood Works was an absolute pleasure. Their team brought our vision to life with creativity and precision. The attention to detail and commitment to client satisfaction make them a standout choice for interior design. One of the best interior desiging firm in lucknow."
I couldn't be happier with the results! Wood Works not only met but exceeded our expectations. Their ability to capture our style and seamlessly integrate functionality into the design showcased their professionalism and expertise."
From the initial consultation to the final reveal, Wood Works demonstrated exceptional professionalism. They listened to our ideas, offered valuable insights, and delivered a space that truly reflects our personality. Highly recommended
How Our Interior Design Process Works ?
Frequently Asked Questions (FAQ's)
What services does Wood Works offer?
We are one of the best interior designers in lucknow. Whether you're looking to redesign a single room or an entire home, our team is equipped to bring your vision to life.
How does the interior design process work?
Our interior design process typically begins with an initial consultation to understand your preferences, lifestyle, and project requirements. From there, we develop a concept, present interior design options, and collaborate with you to refine the vision. Once approved, we proceed with implementation, keeping you informed every step of the way.
How long does a typical project take?
The duration of a project depends on its scope and complexity interior design. During the initial consultation, we provide an estimated timeline based on the size of the project & interior design selected, design requirements, and other factors. We are committed to delivering quality results within agreed-upon timelines.
What is the cost of your services?
Our pricing is tailored to the specific needs and scale of each project. During the initial consultation, we discuss your budget and provide a transparent breakdown of our fees. We believe in clear communication and financial transparency throughout the design process.