Your Trusted Interior Design Partner in Transforming Spaces!
We Create Interiors That Inspire
At Wood Works, we believe that the heart of a home or office lies in its interior design and aesthetics. Based in the culturally rich city of Lucknow, we are a passionate team of interior design enthusiasts dedicated to bringing your vision to life. With a commitment to excellence and an eye for detail, we specialize in creating interiors that seamlessly blend functionality with style.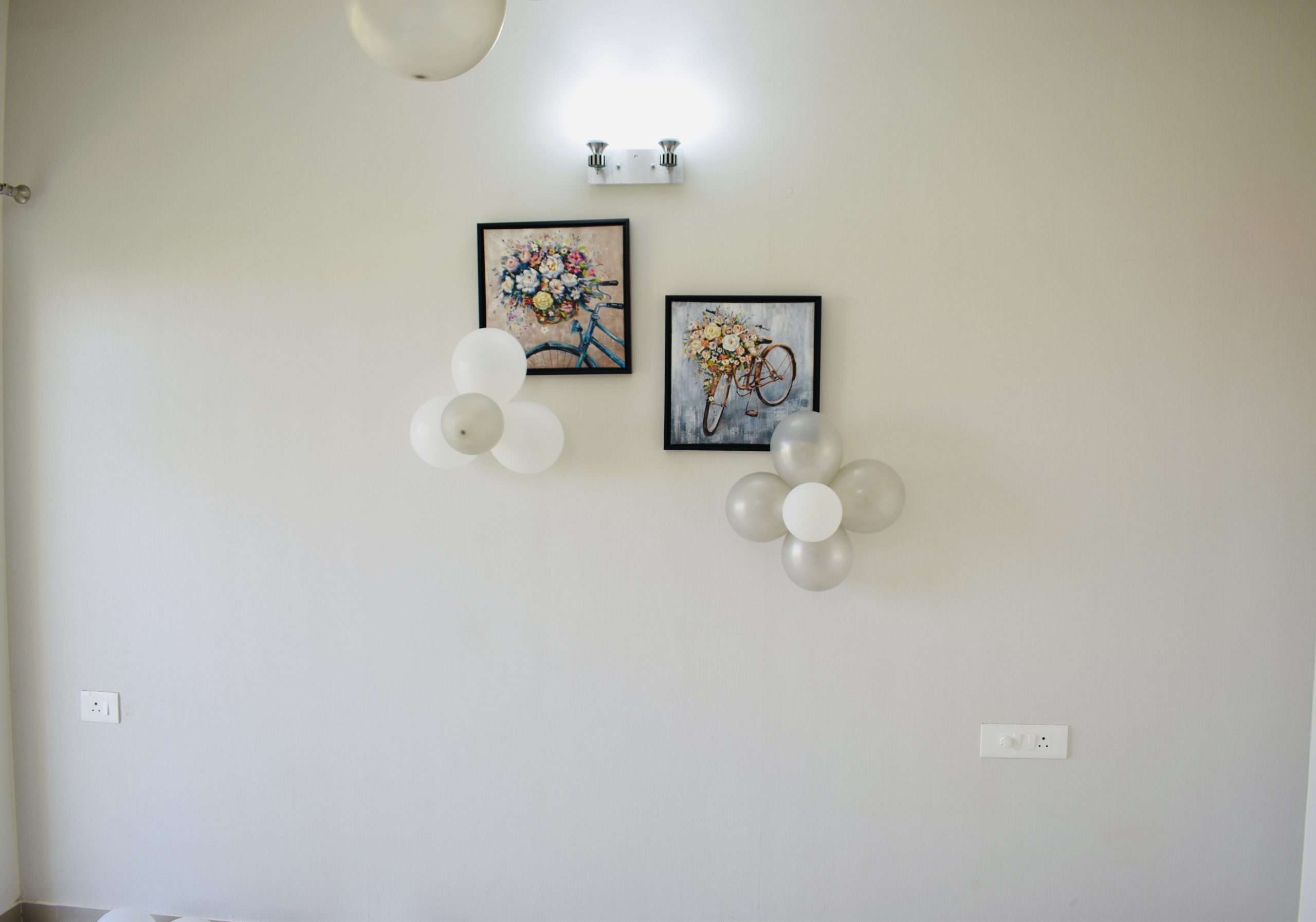 Wood Works has steadily grown to become a prominent name in the interior design industry in Lucknow. Our journey began with a simple yet profound vision – to redefine spaces and enhance the way people experience their living and working environments.